Well Maintenance & Yield Improvement
Unfortunately from time to time all infrastructure requires repair or renovation….. Dales Water operates a rapid call-out service to deal with breakdowns and water-well maintenance across the UK.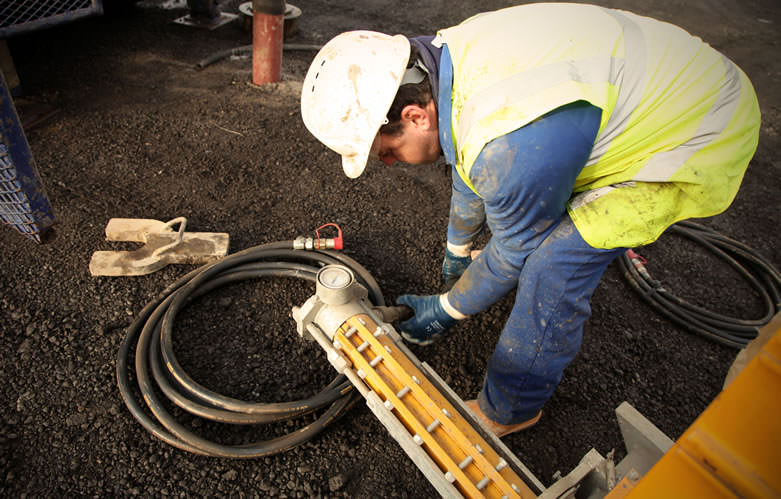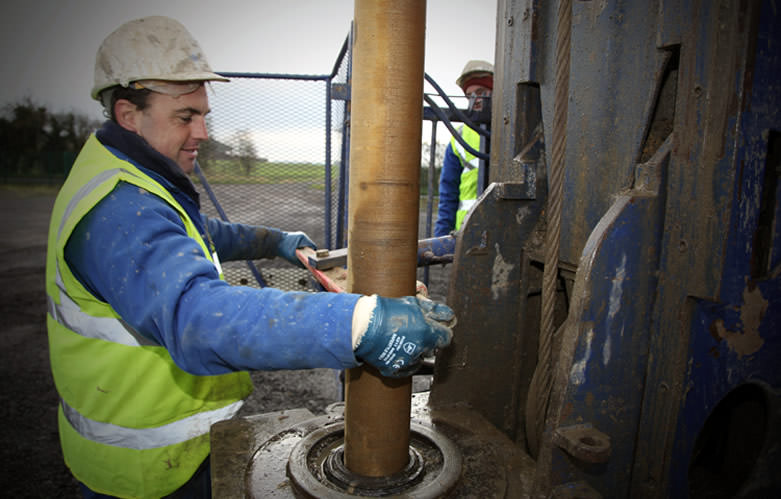 Well Maintenance Service
Our fleet of vans are well equiped and ready to attend and resolve system and equipment failures at short notice. On those rare occasions where additional equipment is required Dales Water will normally have it available from our comprehensive stores and workshop facility at our depot, and if not, then we will always endeavour to source the necassary parts as quickly as possible.
All Dales Water installations and any site the company has visited are catalogued on our extensive electronic data base. Having this information at our fingertips helps to avoid any delays in responding to our clients needs, also forming part of our complete private water supply management.
Borehole Yield Improvement
Boreholes, if properly constructed, can last several decades. Given time however, the yield of a borehole may start to decline thanks to any number of factors.  Our mobile compressor units are available at short notice, along with drilling rigs if required, to carry out full well rehabilitation and return supplies to their optimum performance.