Health, Safety & Environment
Health and Safety
Dales Water recognises that the Health and Safety of its staff and members of the public is the most important aspect of its business. Dales Water believes that successful Health and Safety management leads to better, more efficient working and encourages staff to believe in the same.
As such, a specialist Health and Safety consultant is retained to assist Dales Water not only to ensure that the legal requirements are adhered to but also for general advice and support on the health and safety of any member of staff or their family.
Dales Water are proactive in sharing knowledge and information with our customers, clients and fellow contractors to ensure the safety of all parties and are happy to work to the requirements of any particular site.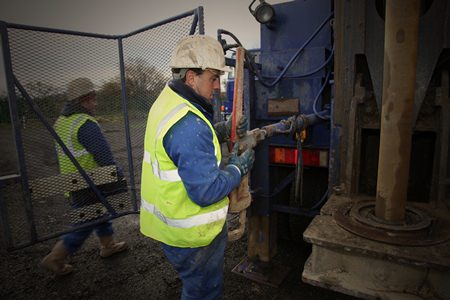 Environment
Aside from recognising that our work in providing private water supplies is an integral part of the environment, we also recognise that we need to limit the potential effects of our operations on the environment.
We therefore are always seeking to manage our work appropriately to minimise the effects whilst ensuring that the job is completed effectively.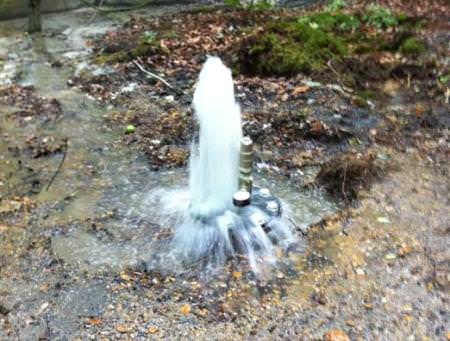 Staff Training
Dales Water staff undergo both general and job specific health and safety training throughout the year this includes water hygiene courses, manual handling courses and certification schemes.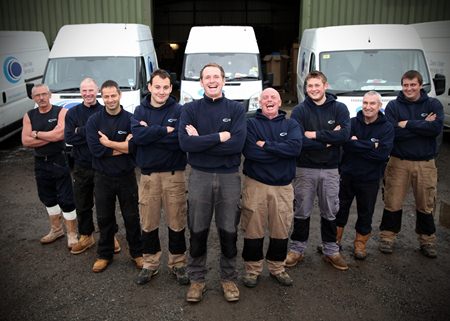 Water Hygiene
All Dales Water staff carry the National Water Hygiene Scheme card and are fully trained on potential bacterial contamination of water supplies.
Any person working on a restricted operations site such as service reservoirs, pumping stations, treatment works, wells, spring and boreholes and working on the network of water mains and service pipes must be in possession of a National Water Hygiene card.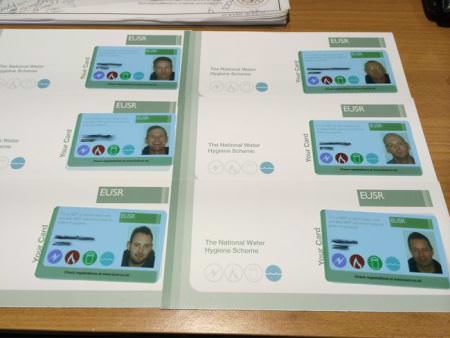 Safe Contractor Approved
Dales Water is a Safe Contract Accredited company. Safecontractor is a leading third party accreditation scheme which recognises very high standards in health and safety management amongst UK contractors. All accredited members undergo a vetting process which examines health and safety procedures and their track record for safe practice. Those companies meeting the high standard are included in a database, which is accessible to registered users only via a website.