Case Study: Strawberry Farm, Scotland
Dales Water Services Ltd. were contracted by a large scale strawberry farm to design and install a new borehole water supply for irrigation of strawberries to ensure that the crop were provided with sufficient water during the growing season. Due to the volume of water demanded the borehole was designed at 2500mm diameter and drilled to a depth of 75m in to a Sherwood Sandstone aquifer and then to a water storage tank to maintain instantaneous demand.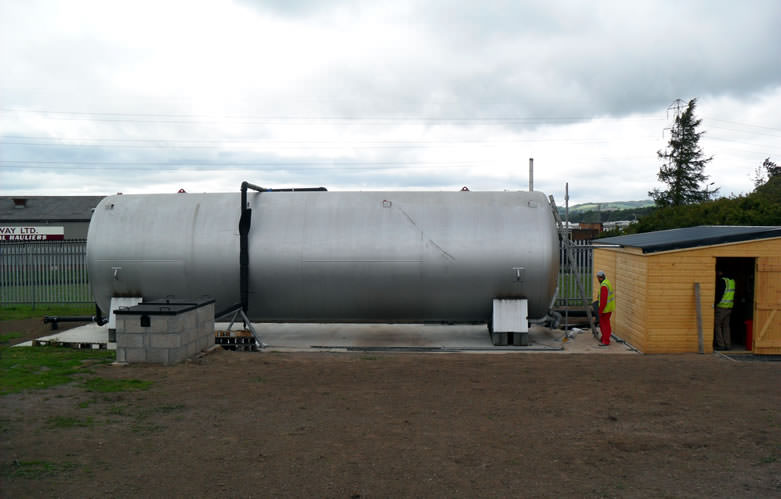 A suitable size variable speed pump (200mm) was selected by Dales Water and installed and the borehole headworks and chamber completed to irrigation standard being cheaper than completing to the equivalent potable water supply standard. The borehole system has now been in operation for approximately 1 year (November 2013) and has already paid for itself due to the volume of water produced, it has also prevented loss of the crop due to the strong summer period that we had during 2013.
Hydrogeology checked to ensure that a borehole was a suitable option

Size and depth of the borehole and pumping plant designed appropriately based on the demand for water without being over engineered

Borehole and pumping plant constricted to irrigation standards

Excellent volume of water produced to irrigate the crop and ensure that during the hotter parts of the year the crop is protected

Capital costs recovered within one year compared to mains water supply

On-going significant savings achieved