A couple of months ago we were approached on Twitter by Future Morph to make a contribution to a new water themed section on their careers website.
We're pleased to announce that our contribution has gone live and you can check out what director Jonny Dalton had to say about his career and route into the water industry here.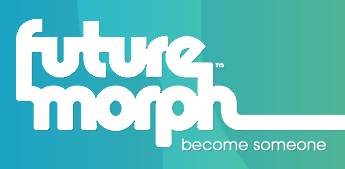 For those of you unaware Future Morph is the Science Council's website designed to provide information for young people, teachers and parents about careers in the Science and Mathematics disciplines.
The site is filled with content from a wide range of industries like Sports Science, Meteorology and now of course Hydrogeology and Water. For any students looking towards a career in these fields the site has everything covered from FAQ's, career profiles, media stories and lots of related articles sharing how various science disciplines work together such as this one on rebuilding Michael Owen.
We hope Jonny's article gives 11-16 year olds a little insight into just how rewarding a career in water can be, not only is it an essential part of every day life, it's also a very varied field and unlike other jobs, no one day is ever really the same.
If you're a student or a graduate looking for a career in water then please feel free to contact us with any questions you may have.
More Reading: