Meet the Team
The Directors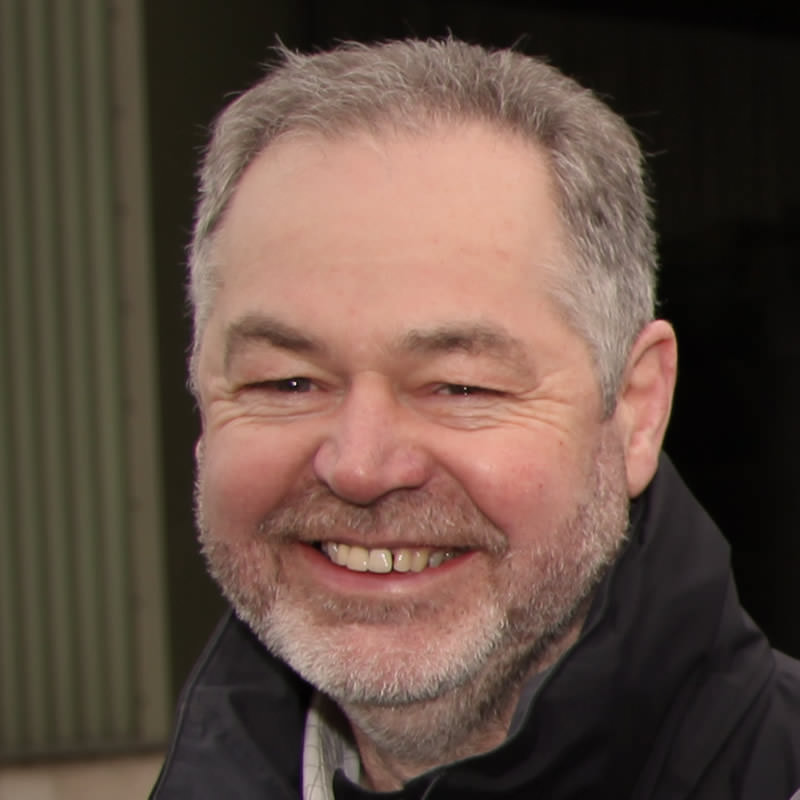 Eric Dalton
One of the founding directors Eric is perhaps one of the area's, if not the country's leading authorities on borehole and surface pumping water systems.
Having a keen interest in spring water supply Eric also is well respected for his design and specifications when it comes to delivering spring water and water treatment systems often designing out problems and creating new solutions.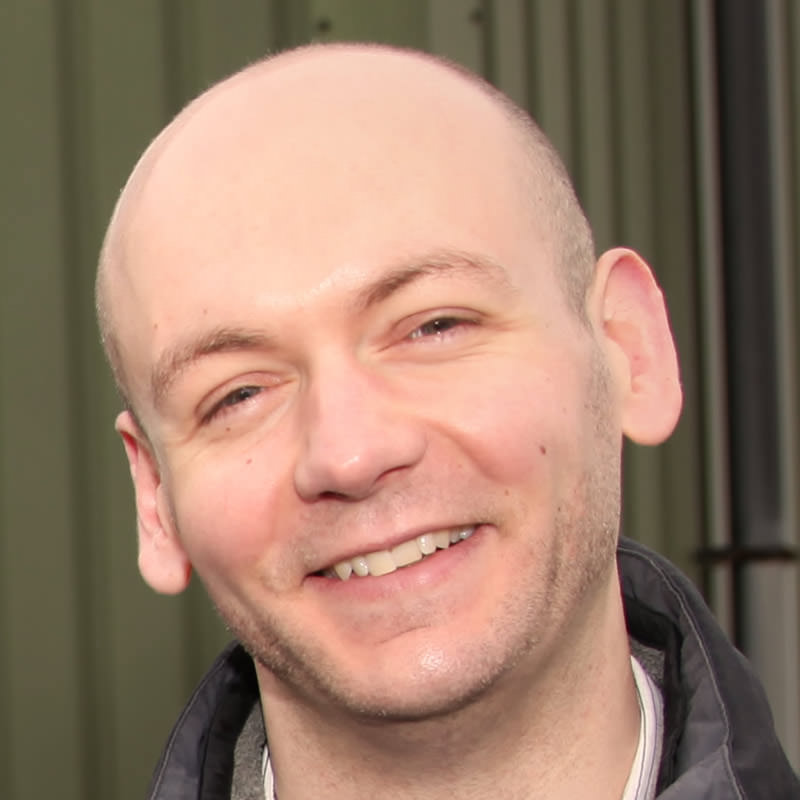 Jonathan Dalton
Having previously worked in the Groundwater and Contaminated Land unit of the Environment Agency dealing with both regulation of contaminated sites and existing borehole / groundwater abstraction licenses. Jonny joined Dales Water full time in January 2009 where he is responsible for quoting, designing and specifying systems for clients and importantly having had previous experience of abstraction licenses, guiding clients through the intricacies of gaining an abstraction licence and complying with the licence in perpetuity.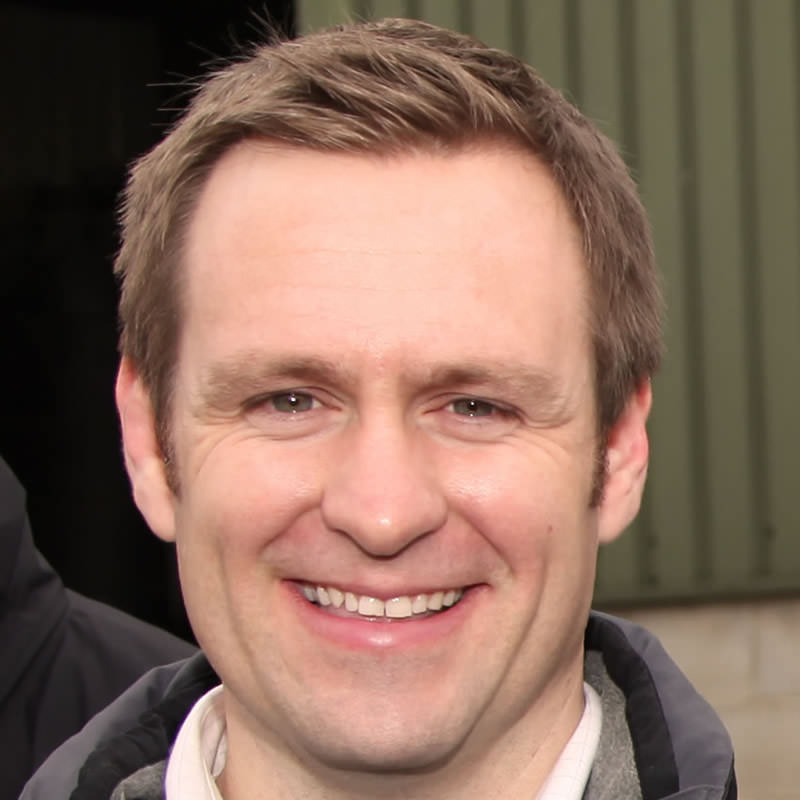 Nick Dodds
Working with Dales Water since 1999, Nick has worked as both a borehole driller and an installer gaining experience on the 'shop floor' from day one. In more recent times he became the contracts manager ensuring delivery of borehole drilling contracts ranging from single dwellings to large agricultural and industrial contracts.
Since 2008 Nick has been a director of Dales Water Services and is the most likely face you will see when an enquiry is made in regard to a new borehole water supply.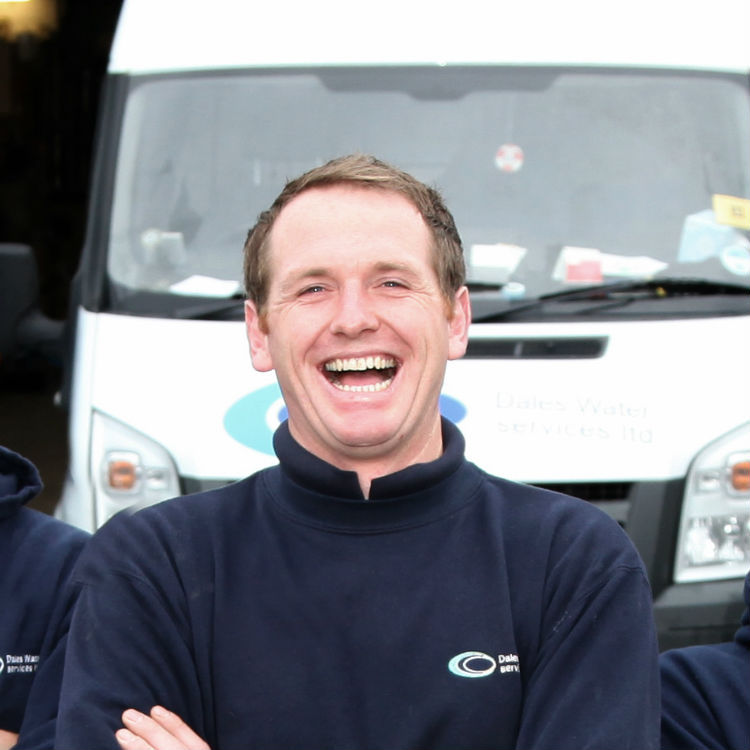 Joe Barnett
Joe has been with Dales Water since 1996 and is experienced in all aspects of the business from working hands on with the drilling team to managing projects from our office in Melmerby.
Prior to joining Dales Water Joe worked for Yorkshire Water and also spent a year in Australia working as a drilling contractor. Joe now splits his time between the office and on site overseeing drilling works, dealing with project handovers and ensuring jobs run on schedule and to budget.
Outside of work Joe is the 1st XI captain of Wath and Melmerby Cricket Club, of whom Dales Water are the main shirt sponsor.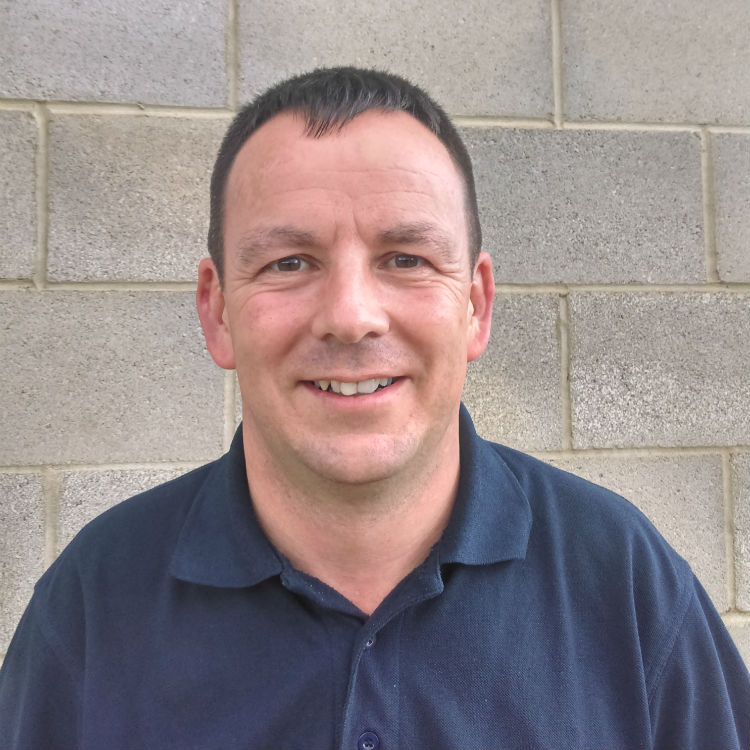 Craig Lawson
Craig has been with Dales Water since 2016 and is responsible for the company Health and Safety, he is also our Appointed Person Lifting Operations and ensures all lifting operations are planned and implemented in line with current legislation and guidance.
He also manages work from our office in Melmerby getting involved in various private water supply projects. Prior to joining Dales Water Craig served in the Corps of the Royal Engineers for 27 years and has operational experience in many theatres providing potable water for large military formations and civilians in austere conditions.

Our Service & Maintenance Staff
Our service and maintenance staff are the people who deliver the work on the ground, they are the people who you are likely to see attending your site to deliver your work and keep your private water supply system running at its optimum level. All the service and maintenance staff are enthusiastic, committed and very experienced engineers who have good working knowledge of a variety of private water supply systems. They are well equipped and used to engineering their way round problems. The service and maintenance staff are always happy to discuss your water supply system and show you how it all works to give you an understanding of the system.

Our Drilling Staff
Our drilling crew are highly skilled and offer vast experience in drilling borehole water supplies, the crew will attend your site when a new borehole is to be drilled, an existing borehole deepened or when a borehole needs to be 'blown' to improve the yield. On occasion you may have a site visit from the drilling foreman with one of directors. The drilling foreman is the person in charge of all our drilling crew and machinery and is both a vastly experienced driller and skilled engineer, often providing invaluable feedback. All the drilling staff are friendly guys and will talk to you about boreholes all day long.
Want to be a part of the Dales Water Team? Check out our careers page.