e.sywall Wall Bracket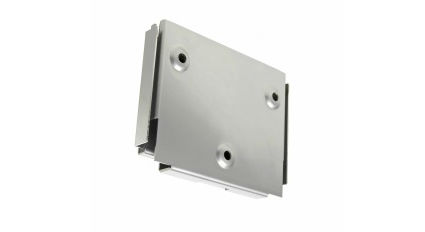 About the e.sywall bracket
The e.sywall is a fitting kit designed to mount the e.sybox pump directly to a wall.
The kit comes complete with brackets, screws, dowels and two accessories for absorption of vibrations.
To see a wall mounted e.sybox in action please arrange a visit to our showroom in Melmberby, North Yorkshire. Hit the green button below to find opening times, a map and our contact details.
We're the only DAB e.syline partner in the North and by purchasing e.sybox products through Dales Water customers receive an extended 3 year warranty.
The e.sywall bracket in action