During the spring and summer we all know we get less rainfall (we'll other than when we get typical British Summers!!) Consequently water becomes scarcer and the groundwater table becomes lower. We are all currently being told in the press that we are suffering from a drought and that it is to continue throughout this year.
In your borehole this means that the rest and pumping water level will also be lower. In some extreme instances poorly constructed (not by us) and not deep enough drilled boreholes (again not by us) can dry up. It's an important consideration to think about with your borehole as typically the summer months are when you need the water the most. To help this we can attend site and blow your borehole out with a high volume compressor or deepen your borehole with one of our drilling rigs.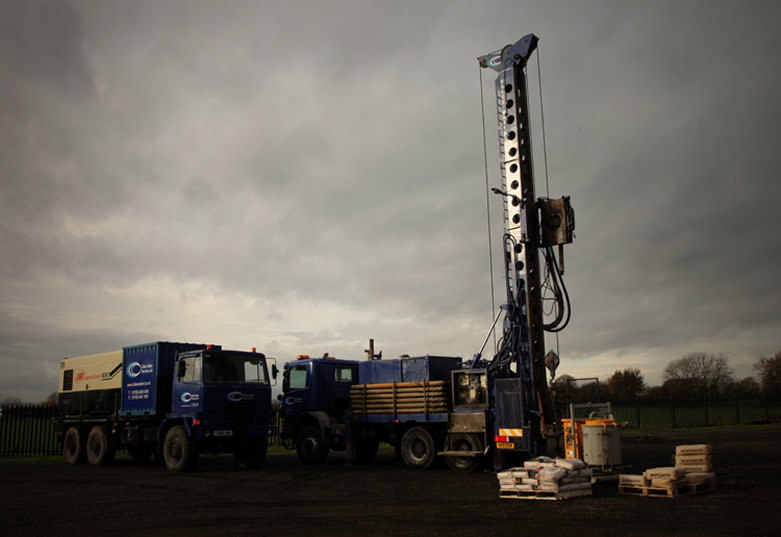 Blowing your borehole air flushes the borehole resulting in increased water entering the borehole especially in instances where perforated casing has become sedimented up with iron other determinants that are present in the water. Drilling deeper assists in taping into more water bearing rock and increasing the volume of water available.
If you would like to discuss your borehole and how to increase your water availability talk to us here at Dales Water and we'll be happy to help…… tel: 01765 640 646.