We recently received an enquiry regarding a newly refurbished shopping centre in the South of England. The building houses a number of retail outlets but also hosts a selection of restaurants, casual eateries and coffee shops that use water in reasonably large quantities.
Due to its location and how mains supply was delivered to the building several of the restaurants were having to deal with low water pressure and volume which made routine tasks extremely difficult and in some cases impossible to carry out.
After speaking with the shopping centres engineering team and obtaining details of the building we recommended the e.sybox and e.sytank system as the booster unit of choice to both increase volume and maintain a higher level of water pressure.
Why did we choose the e.sybox and e.sytank?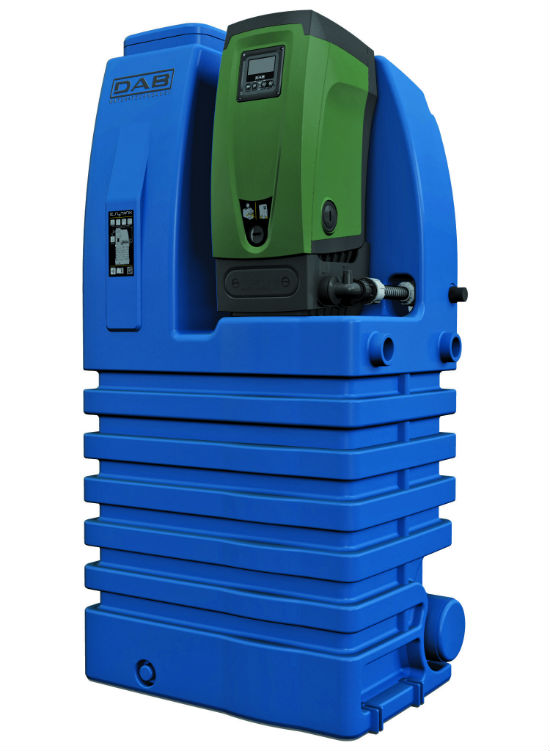 Even though it's still relatively new to the market we've used the e.sybox in a number of installations both commercial and domestic. Having installed one at a busy farm shop café we have seen first-hand how well the e.sybox works in this kind of environment where water is needed for a wide range of tasks but space for a booster unit is at a premium.
The shopping centre receives a high amount of footfall and needed a system that was reliable, simple to operate and efficient. The e.sybox excels in those 3 areas thanks to its energy efficient variable speed motor operating from 0.3 KW to 1.5 KW which provides up to 2 Litres/second flow and up to 6 Bar pressure.
With space at a premium the e.sytank was another obvious choice as it integrates seamlessly with the e.sybox system to provide a compact solution. There's zero bulk on the tank, it's suitable for potable water and its dimensions mean that it can fit through small doors for installation.
Key e.sybox features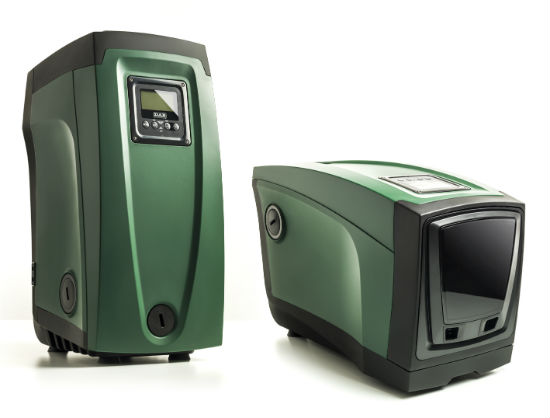 Variable positions for in-let and out-let pipework
Integrated modular water storage tank system with Cat 5 connection
Anti-vibration mountings
Frost protection
Energy efficient variable speed motor operating from 0.3 KW to 1.5 KW
Integrated chamber with expansion vessel, tool kit and installer manual
Wireless connectivity and modular design can expand the pump system up to a 4 pump booster set
Self priming down to 8 Metres
Flexible installation with Horizontal or vertical position and wall mounting accessory kit
Dry running protection
Powerful performance Flow up to 2 Litres/second and head up to 6 Bar
Dales Water are an approved e.syline partner and you can view our range of DAB products by clicking the banner below: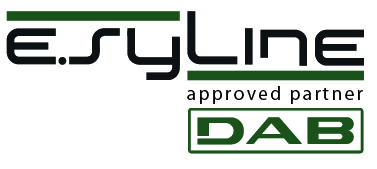 An e.synbox in situ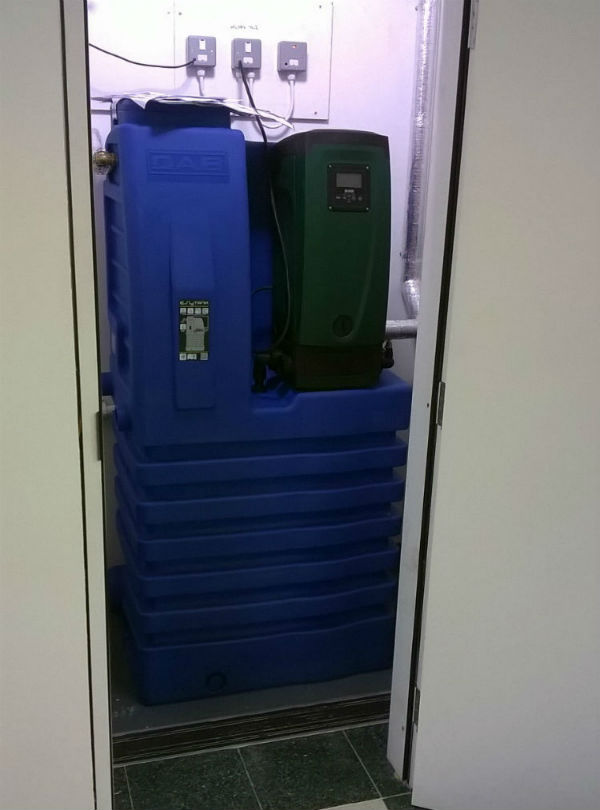 Photo Credit: Craig Lane, CGA.
As you can see in the image above the e.sybox is able to fit into the tightest of spaces but is still easy to access should any maintenance work be required.
We supplied a number of esybox / esytank units to the shopping centre and the installation is now up and running, meaning the restaurants and coffee shops have a reliable water supply at the desired pressure.
If you're struggling with water pressure then feel free to contact us for advice. Our engineers have installed booster systems in a range of commercial buildings and domestic dwellings.