Craig has been with Dales Water since 2016 and is responsible for the company Health and Safety, he is also our Appointed Person for Lifting Operations and ensures all jobs involving our spider crane are planned and implemented in line with current legislation and guidance.
Craig is a Technical Member of the Institution of Occupational Safety and Health and this qualification recognises the competence needed by professionals working in a range of operational health and safety roles. To hold this qualification, members must have a suitable level of experience in a health and safety role, as well as an accredited qualification and be part of the IOSH Continuing Professional Development (CPD) programme.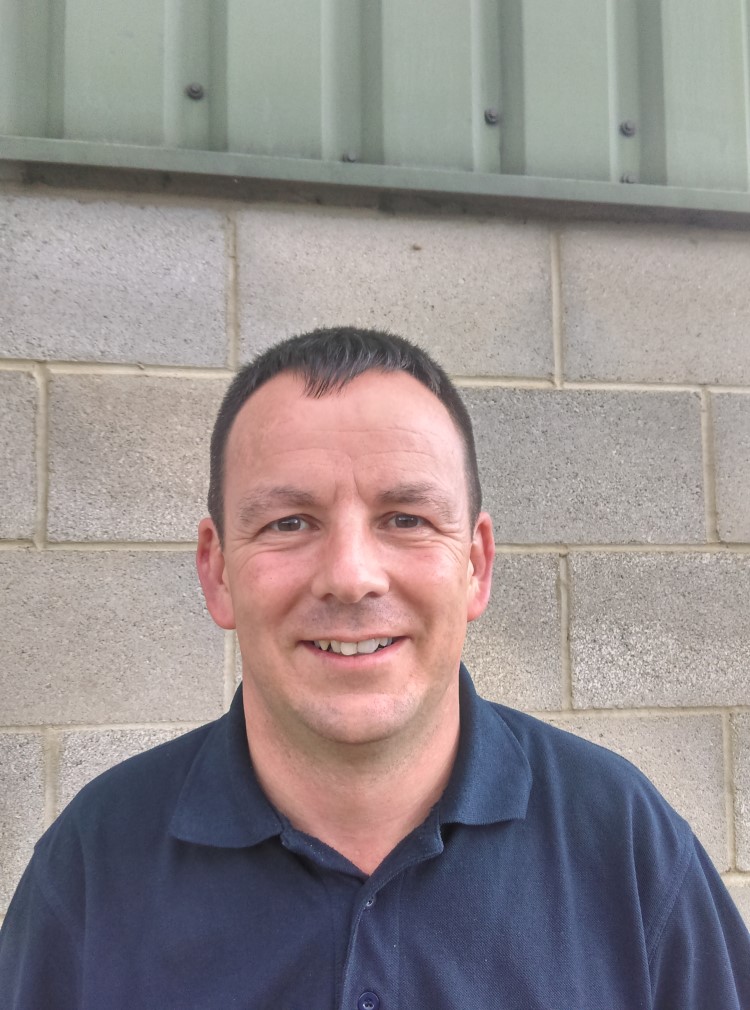 When not on site, Craig manages projects from our office in Melmerby and he's actively involved in various private water supply installations. Prior to joining Dales Water Craig served in the Corps of the Royal Engineers for 27 years and has operational experience in many theatres providing potable water for large military formations and civilians in austere conditions.